After a successful Easter weekend with over 100 visitors, we welcome you back to the Museum where we will be open from 1st May – 31st October 2022!
Come join us and see the spectacular artwork created by sculptor Andrew Logan, and bask in their glimmering presence!
Monday – Friday 10-1pm
Saturday – Sunday 10-4pm
If you need any assistance with planning your visit, please refer to our 'Visit' page, which you can find the link for here.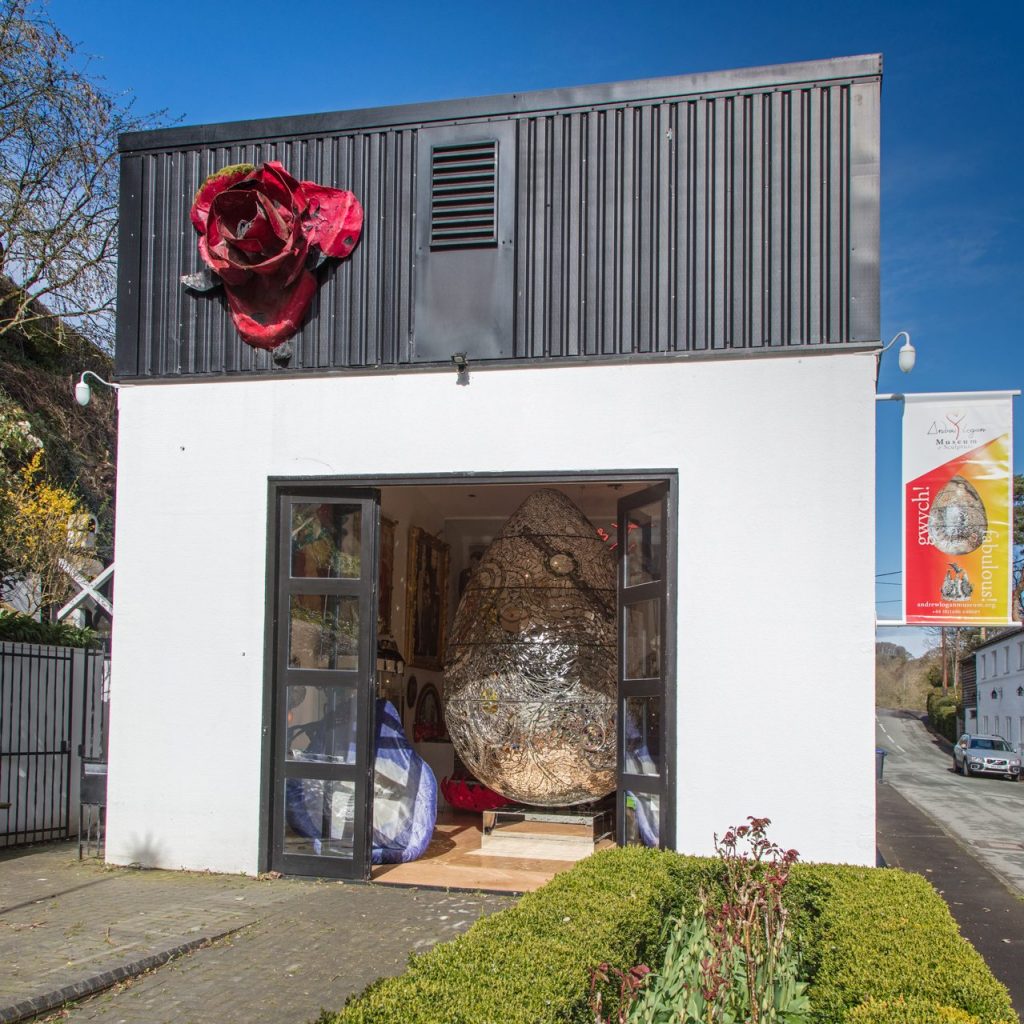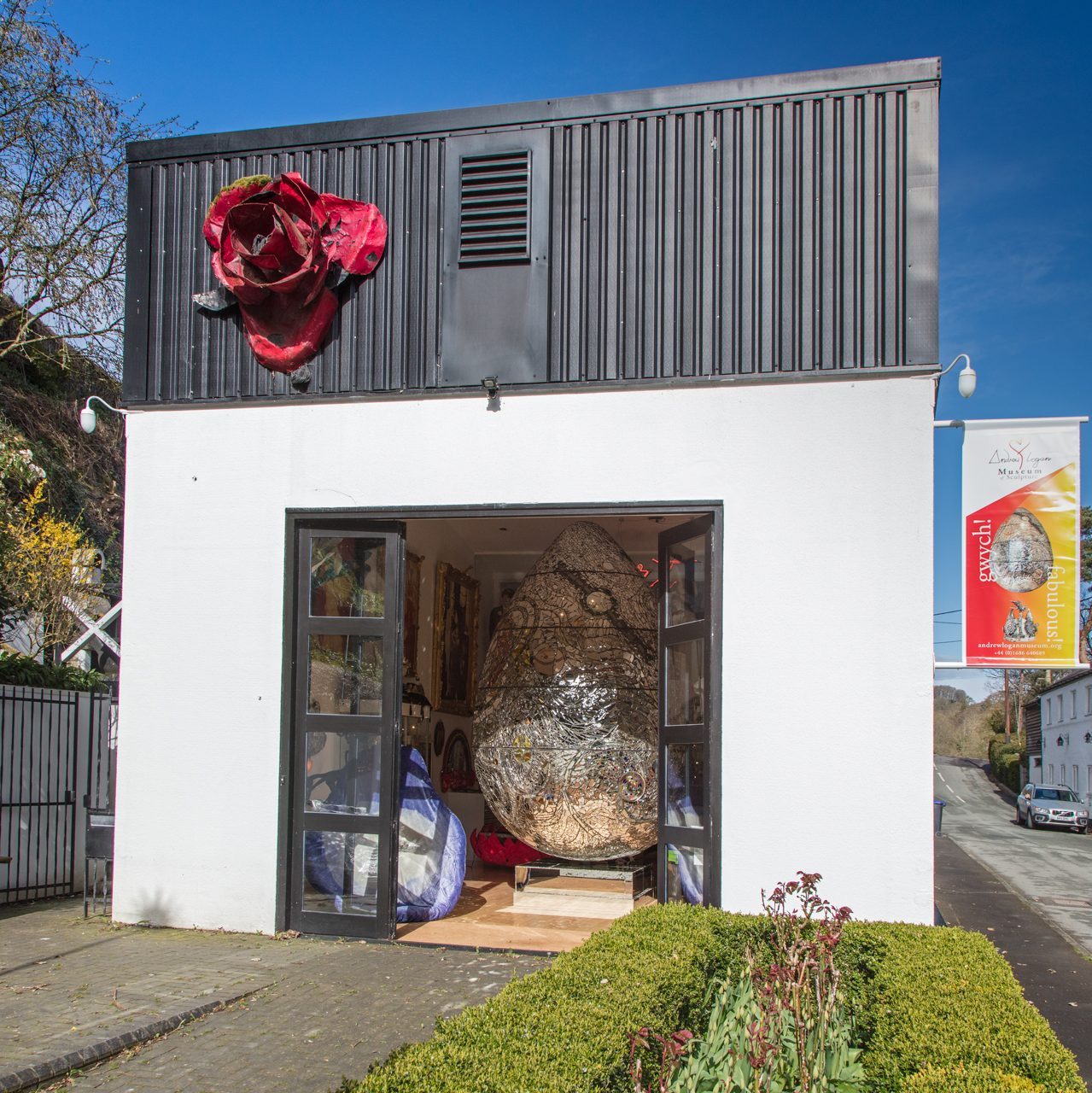 ---
---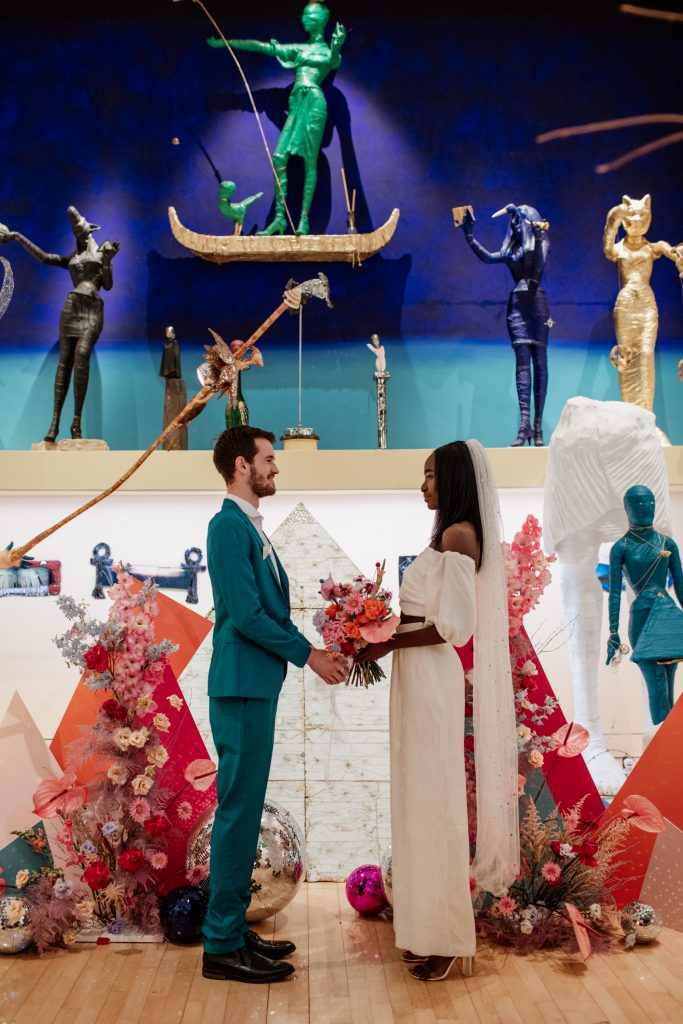 Did you know the Museum can be hired out for your special day!
What better place to celebrate your love than in the glittering and joyful world of Andrew Logan, amongst all of his sculptures!
-Rosie x
Venue @andrewloganmuseum
Sculptures/jewellery @andrewlogansculptor
Concept & planning @randrweddingsandevents@rocksaltphoto
Photography @rocksaltphoto
Stylist @randrweddingsandevents
Veils & accessories & styling @w_collective
Separates @seni.dey
Party headpiece @ciara_monahan
Florals @pheasant_botanica
Cake @sams_sweet_treats
MUA @hcarson_mua
Bridal two piece @seni.dey
Tulle dress @thedressmakersdaughter
Reception venue @lion_hotel_restaurant_berriew
Earrings @chalkjewellery
Models @sachae.r@jackwbos@hugovonfragstein
Men's suits & shoes @asos
---
---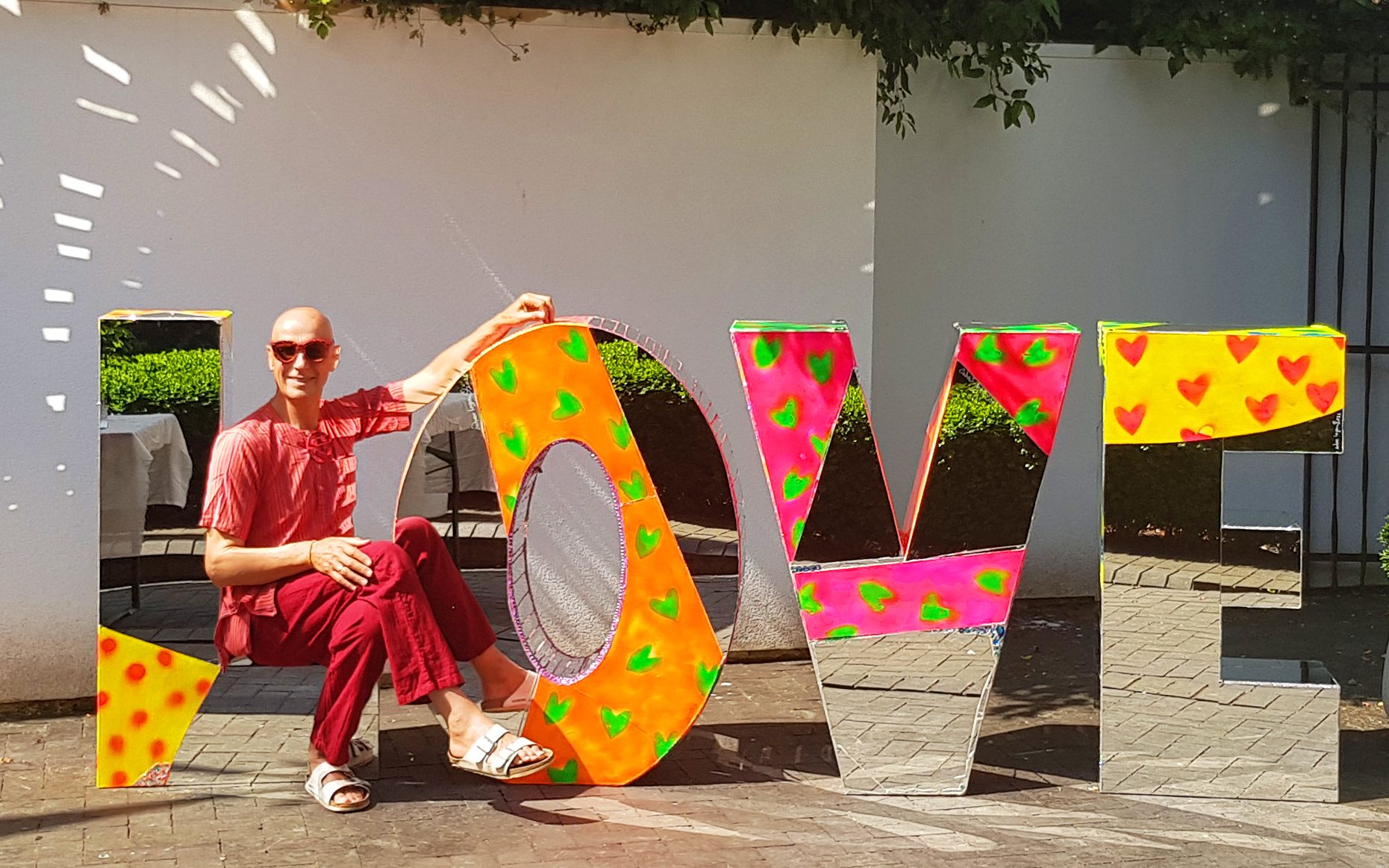 In celebration of Valentine's Day a new collection of Valentine's gifts are now available on the Andrew Logan shop, you can find them here.
The Lion Art Hotel & Restaurant is also hosting not one but two intimate Valentine's evenings. Share a fabulous three course meal in the beautiful Blue restaurant adorned with twinkling lights and candles for a cosy evening for two.
If you are interested you can book a table here for either Saturday 12 February or Monday 14 February.
On display at the Lion Art Hotel will be a beautiful collection of Andrew's wearable art pieces. There's something for both him and her; you can choose a love heart brooch in fantastical red as a token of your love, a quirky bowtie brooch in an array of colours or some unique cufflinks to wear for the fabulous occasion.
-Faye
---
---