Calling all Rocky Horror Picture Show fans!
Andrew Logan is delighted that his long-time friend Nell Campbell will be joining him in Berriew for two exclusive appearances of her new one-woman show: All's Nell That Ends Nell
Nell Campbell tapped her way to stardom in The Rocky Horror Picture Show and later became New York's 1990's Queen of the Night with Nell's, her wildly successful nightclub.
In her one woman show, All's Nell That Ends Nell, she shares delicious behind the scenes tales and photos of these giddy times.
Get your glad rags on for a night like no other with Andrew Logan and Little Nell!
Friday 12th & Saturday 13th May 2023, 7.30pm
Berriew Community Centre – Berriew, SY21 8BA
Hosted by Andrew Logan
£15/£10 tickets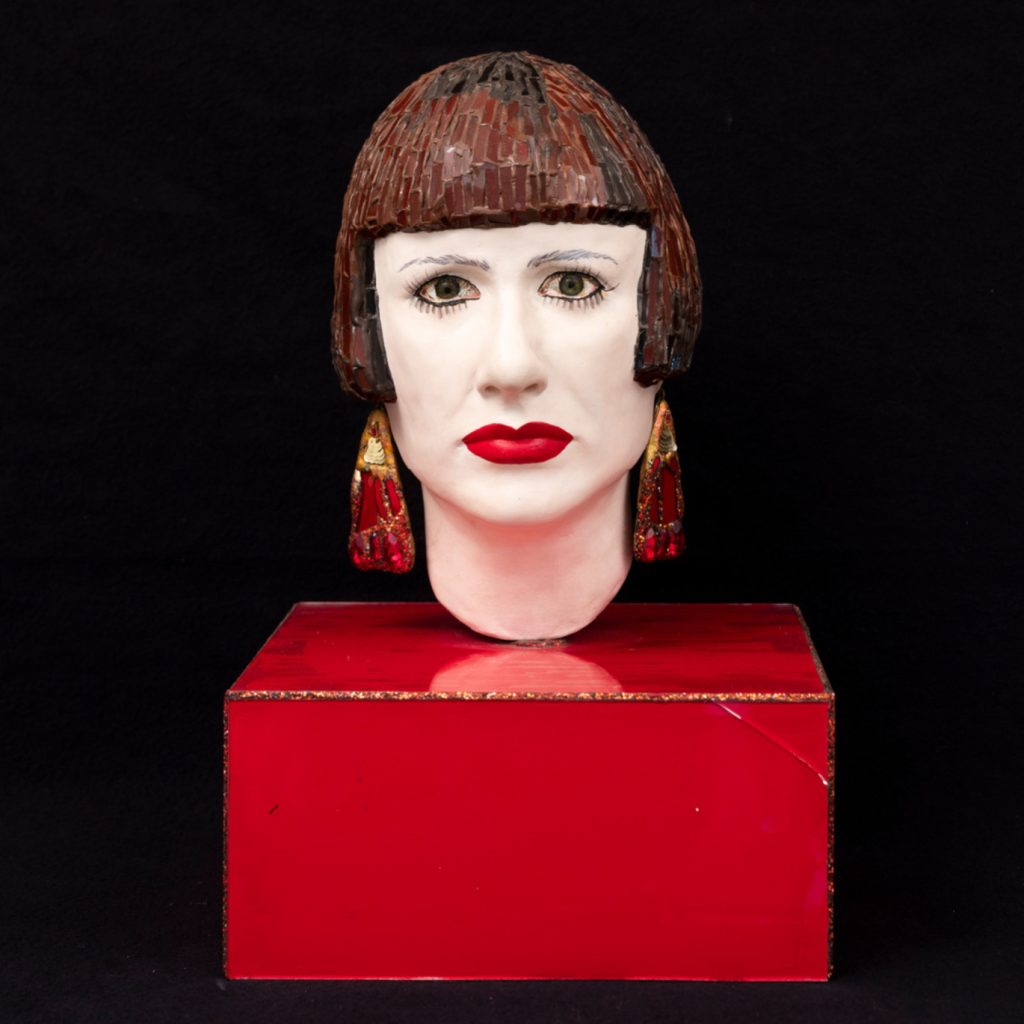 ---
---
It's not long now until the Andrew
Logan Museum of Sculptures opens its doors for 2023!

We've also decided to open a couple of days earlier
than planned, so you can get the most out of your
Bank Holiday weekend 💖

Opening times:

29th April – 30th September 2023
Monday – Friday 10-1pm
Saturday/Sunday & Bank Holidays 10-4pm

To find out more about the Museum and ticket prices,
please find our website through the link in bio.
Alternatively you can email us at
[email protected]

We look forward to your visit! X

📸 Taken in the Andrew Logan Museum of Sculpture
Divine in Heaven, 1989
Neon Numbers Crown, 2014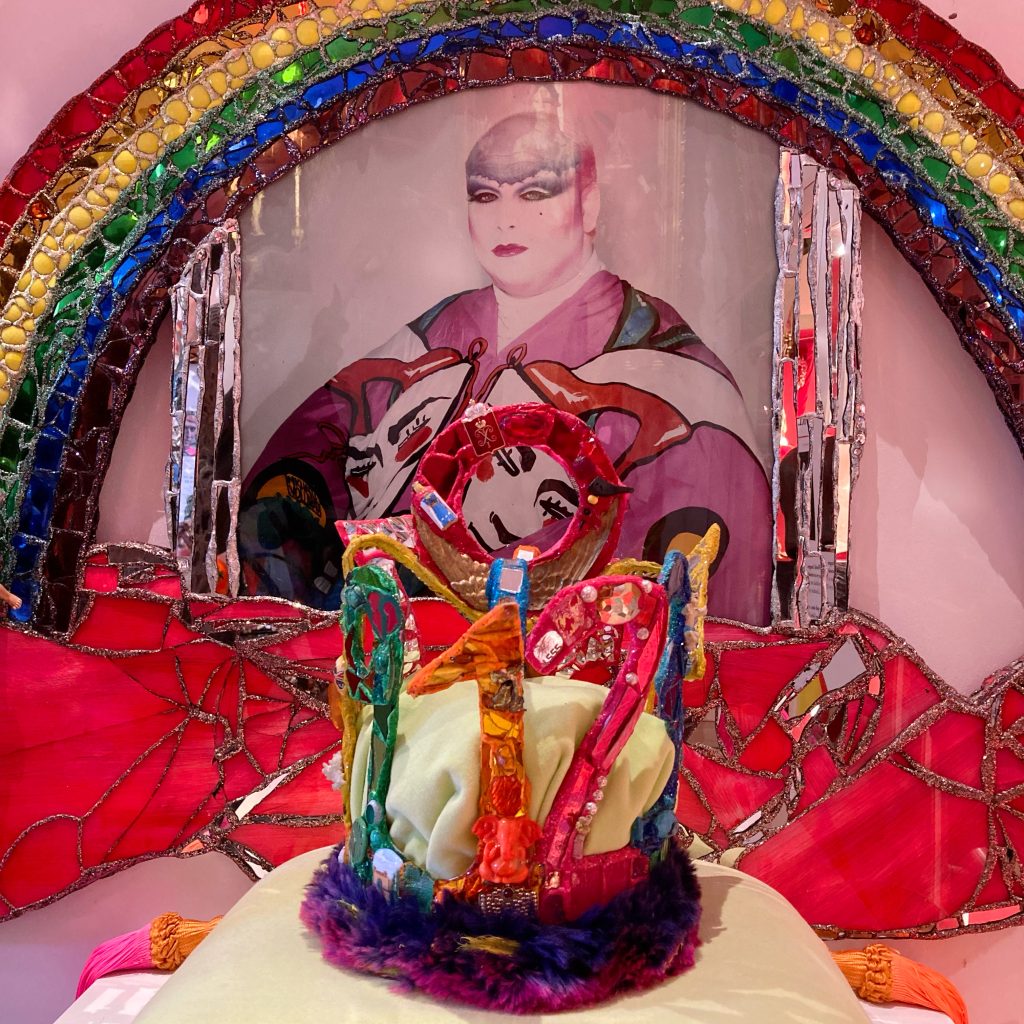 ---
---
After a long Winter break, the Andrew Logan Museum of Sculpture is ready to open its doors once again to welcome you over the Easter weekend!
Come and join us for a weekend full of sparkling delight amongst some of Andrew Logan's most iconic sculptures, such as the Cosmic Egg and the Rajas Zandra moving sculpture! You can also expect some Easter themed activities for children, whilst you immerse yourself in the reflective splendour of Andrew's work.
Friday 7th – Monday 10th
10-4pm
No need to book, but if you would like to find out more about the Museum and entry prices, you can do so on our visit page.
Alternatively, please email [email protected]
We look forward to seeing you! X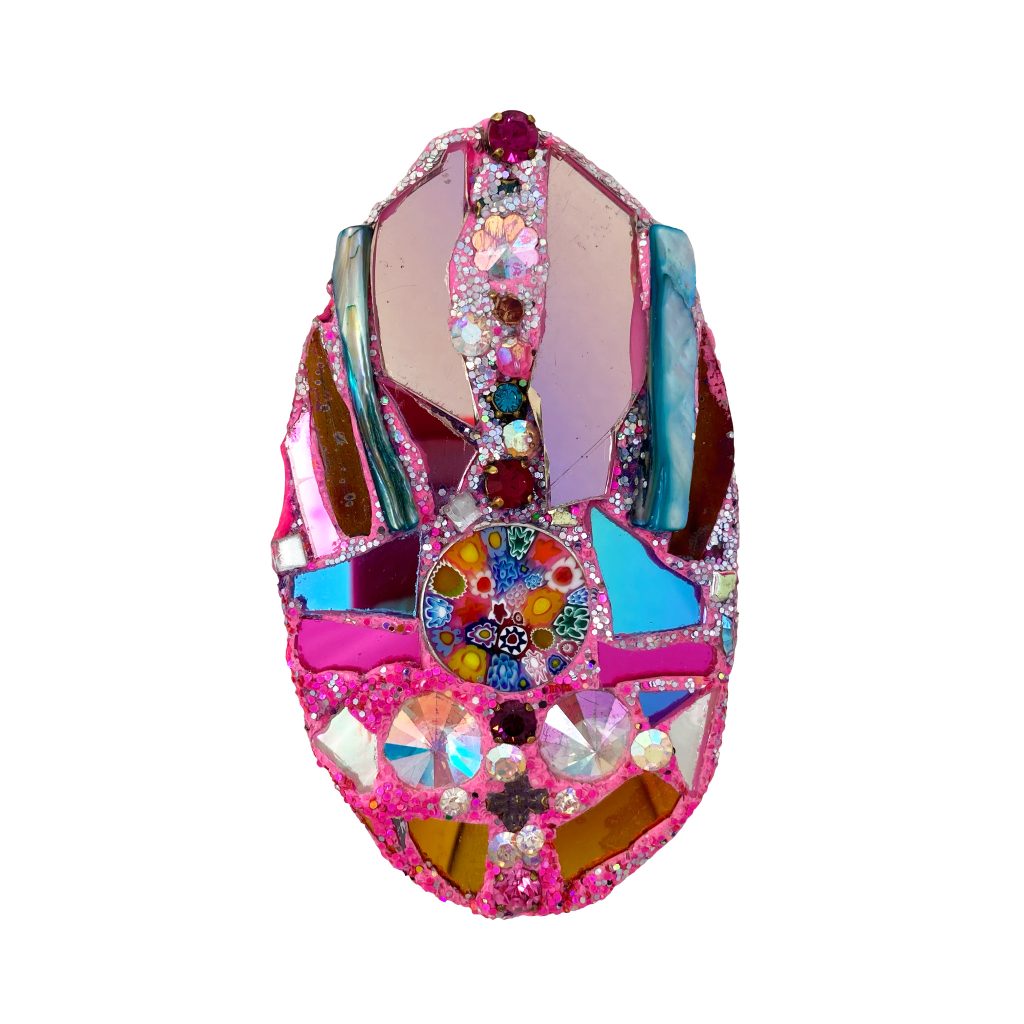 ---
---