The Museum will be open from 1st May 2022
We will be closed Thursday 23rd June, as the Cosmic Egg will be dismantled to be put on display at the Shrewsbury Arts Trail. We apologise for any inconvenience.
We will re-open the Museum from Sunday 1st May through to Monday 31st October 2022.

A Big Thank You to everyone who visited us this Easter weekend! We have enjoyed entertaining you with Andrew's fabulous sculptures and look forward to welcoming you back over the Summer period of 2022!

In the meantime, if you would like to arrange for a private, educational, group visit or ceremony, please do call us on 01686 640 689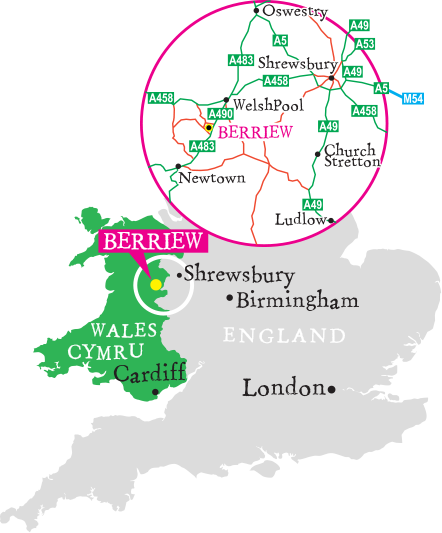 Opening Times 2022
May 1st – October 31st
Monday – Friday 10am – 1pm
Saturday/Sunday & Bank Holidays – 10am – 4pm
Mai 1af – Hydref 31ain
Dydd Llun – Dydd Gwener 10yb – 1yp
Dydd Sadwrn / Dydd Sul a Gwyliau Banc – 10yb – 4yp
Admission
£5.00 Adults (including seniors)
£3.00 Children, students and concessions
£12.00 Family (max 2 adults/2 children)
Access
-Disabled Facilities
-Wheelchair access
-Free car & coach parking
Location
Andrew Logan Museum of Sculpture
Aqueduct Road
Berriew
Nr Welshpool
Powys SY21 8AH
CYMRU
Berriew is a chocolate-box village of typical traditional Welsh black & white timbered houses located on the Montgomeryshire / Shropshire Border. We are next to the Talbot Hotel, Berriew.
Awarded the 'Best Kept Village' in Wales for many years, it is set in beautiful countryside close to Powis Castle, world-famous for its magnificent gardens, and the ancient town of Montgomery.
Berriew is on the A483 Welshpool (6 miles) – Newtown (9 Miles). http://www.berriew.com/
Facilities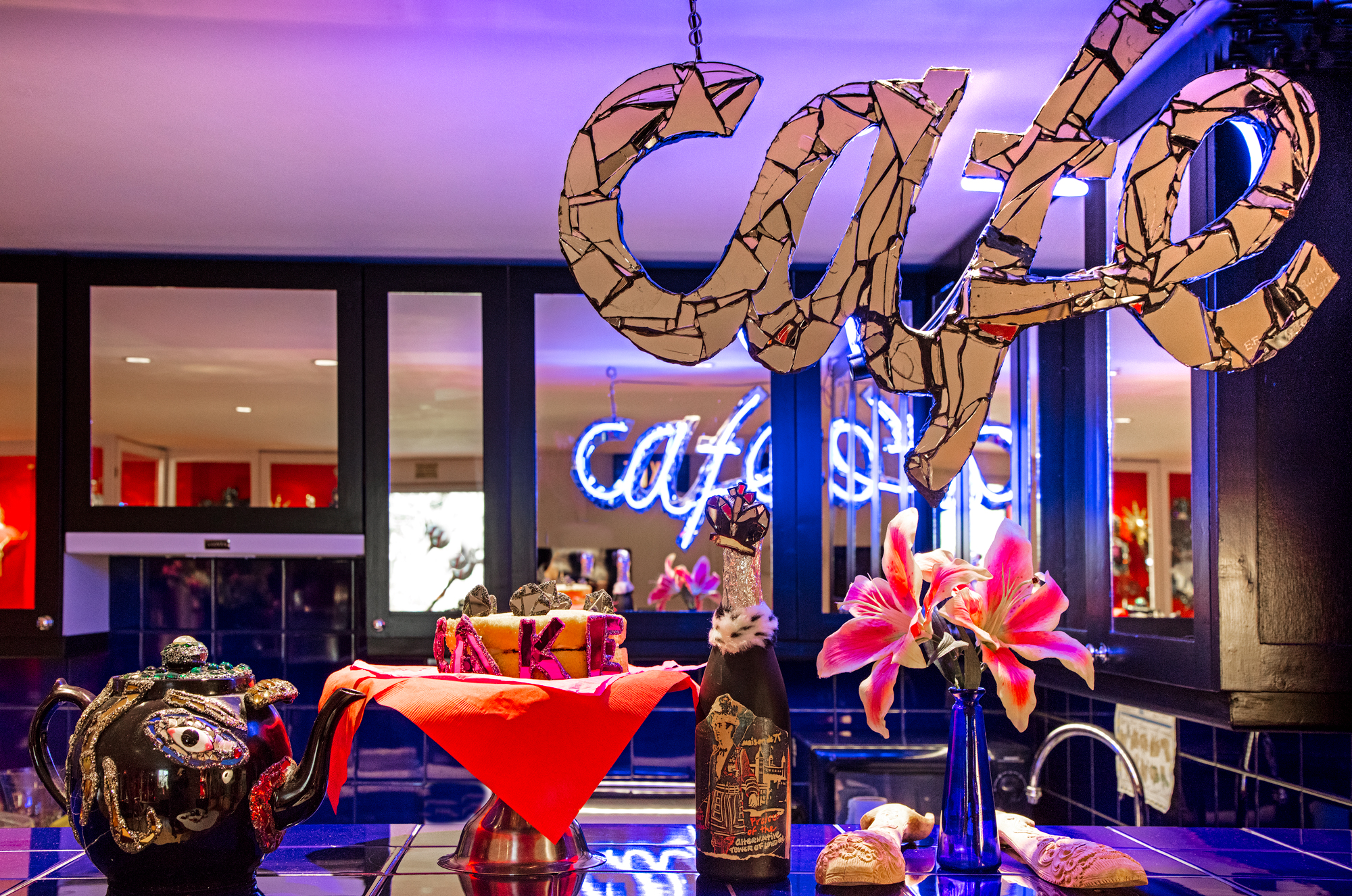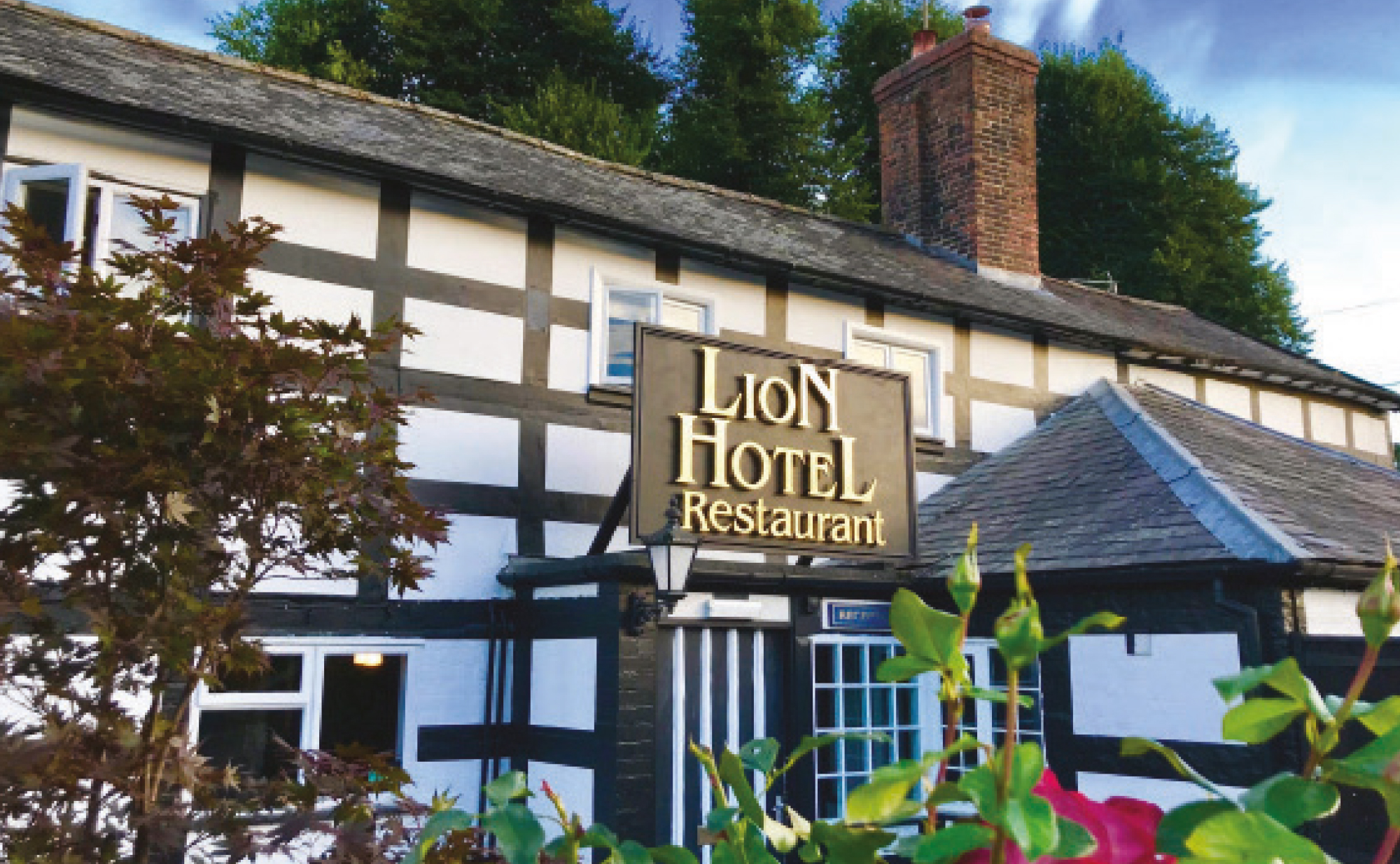 Dine at the Lion Art Hotel

Browse the Museum Gift Shop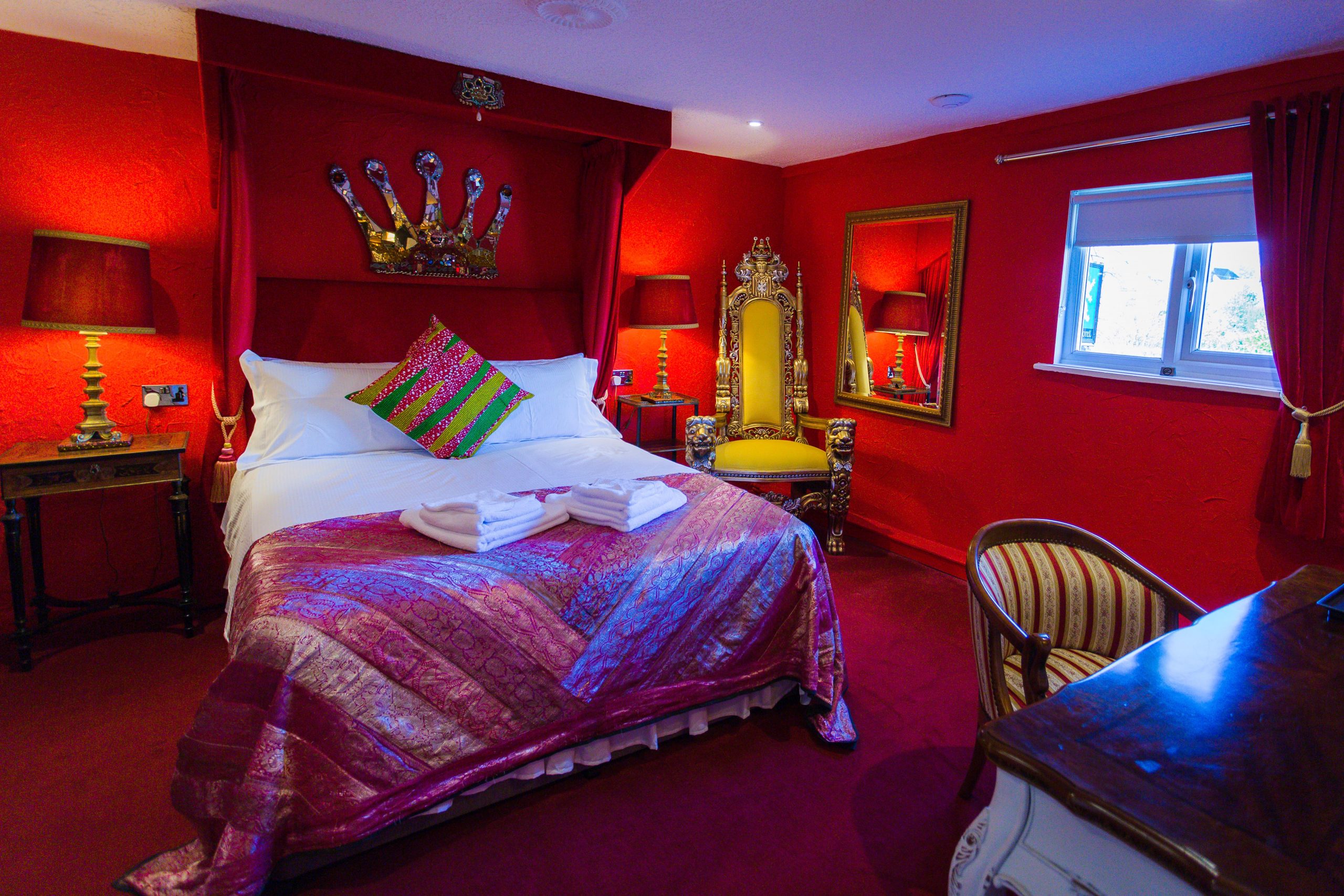 Stay the Night at the Lion Art Hotel